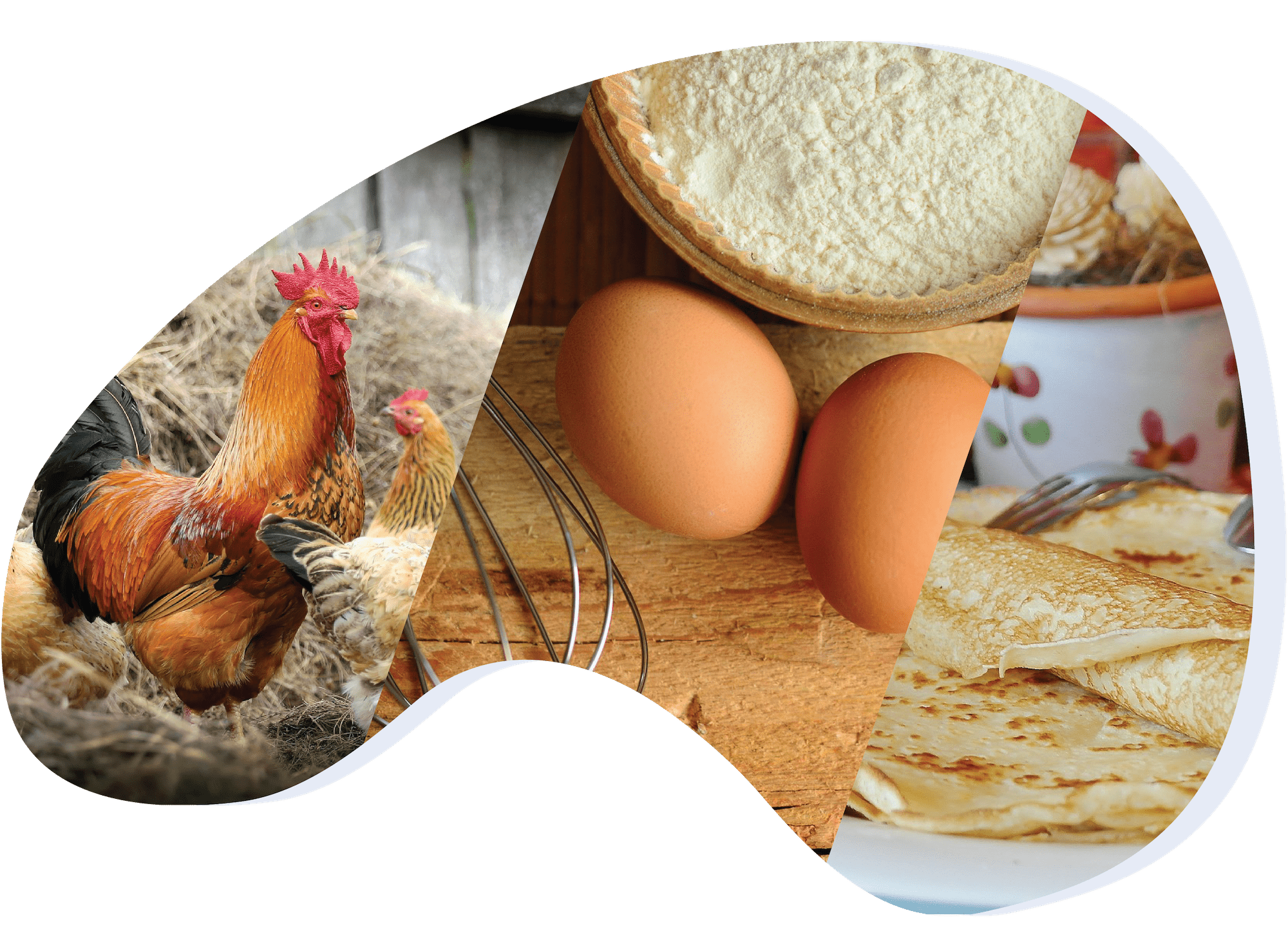 From Farm to Mouth
WHO WE ARE
Rootooba is coined from the Swahili word 'rotuba,' meaning fertility. With fertility comes life and vibrancy which is what we envision for the agricultural sector. The "Root" in our name also refers to our dedication to tackling challenges from the roots, based on our in-depth understanding of the entire agricultural value chain. We are setting a fertile base for solutions to a rich and vibrant sector.
We aim to optimize on the much needed yet scarce resources for addressing food scarcity, nutrition and safety in the African continent.
Upcoming Events
The Agricultural financing scope in sub-Sahara Africa has barely scratched the surface when it comes to the development of demand driven agricultural financing solutions. Subsequently, there is a converse relationship between agricultural finance investment and the sectors' contribution to the GDP. The void comes along with some challenges that span managing risks, high transaction costs in dealing with large number of small farmers, and micro, small and medium enterprises (MSMEs), lack of expertise to backstop agricultural loan portfolios, and ineffective policies for mobilizing private capital for the sector. Let's come together and have a conversation on workable solutions for resourcing Africa's agriculture. Be part of the dialogue as we premiere the conversation be delving into Kenya's ecosystem, and lay ground for broader geographical conversations.
You are welcome to contact us for more information.
WHAT IS NEW
Introducing PanAfrican Agriculture website
We just launched a new websites for Pan African Magazine. Pan African Magazine is a quarterly magazine that aims to provide the latest information in the agricultural sector in a balanced and authoritative manner. Seeing the need to connect with the diverse socio demographic agricultural audience and markets in the continent, we plan to keep the momentum in providing up- to- date information while also taking into account diverse dissemination platforms that resonate with the diverse audience.