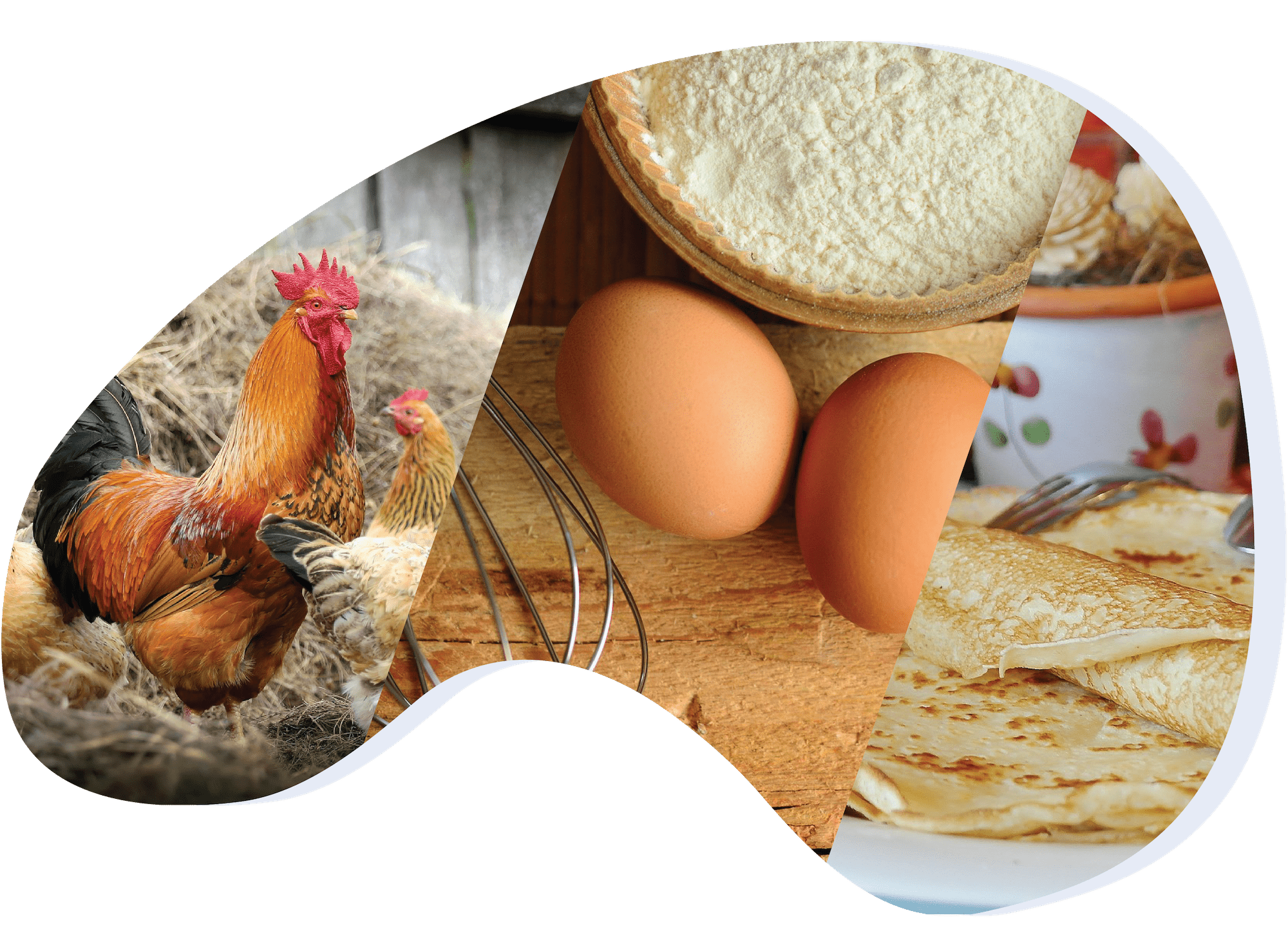 From Farm to Mouth
WHO WE ARE
Rootooba is coined from the Swahili word 'rotuba,' meaning fertility. With fertility comes life and vibrancy which is what we envision for the agricultural sector. The "Root" in our name also refers to our dedication to tackling challenges from the roots, based on our in-depth understanding of the entire agricultural value chain. We are setting a fertile base for solutions to a rich and vibrant sector.
We aim to optimize on the much needed yet scarce resources for addressing food scarcity, nutrition and safety in the African continent.
Upcoming Events
Rootooba extends an invitation for you to attend the upcoming GLOBALG.A.P. TOUR, where you can gain valuable insights into sustainable agriculture and connect with leading industry professionals. This event presents an ideal opportunity to elevate your operations to the next level. It's worth noting that our TOUR stops have successfully engaged thousands of attendees in 44 countries spanning six continents since 2009.
Optimize your on-farm operations and management
Upgrade your good agricultural practices (G.A.P.) and social welfare commitment
Export your products to the world's markets
You are welcome to contact us for more information.
WHAT IS NEW
Introducing PanAfrican Agriculture website
We just launched a new websites for Pan African Magazine. Pan African Magazine is a quarterly magazine that aims to provide the latest information in the agricultural sector in a balanced and authoritative manner. Seeing the need to connect with the diverse socio demographic agricultural audience and markets in the continent, we plan to keep the momentum in providing up- to- date information while also taking into account diverse dissemination platforms that resonate with the diverse audience.