Rootooba Limited- From Farm to Mouth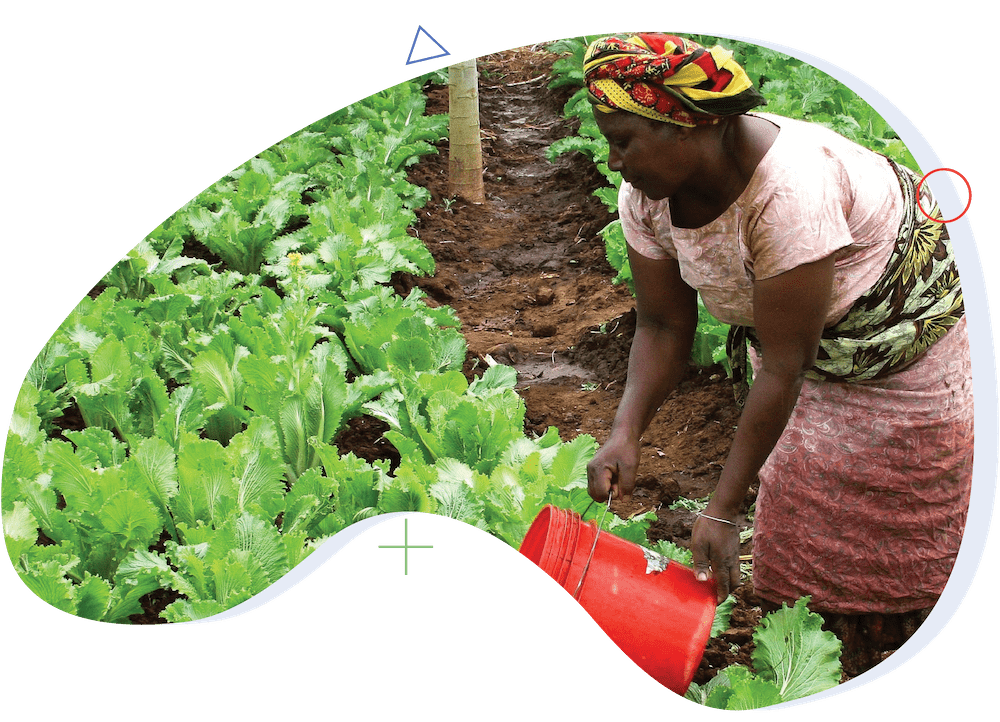 About Rootooba
Rootooba is a food and feed-based platform that offers multi-sector and multidisciplinary evidence based and uniquely tailored solutions in diverse contexts across the agricultural value chain.
We aim to optimize on the very needed yet scarce resources for addressing food scarcity, nutrition and safety in the African continent.
Rootooba prides itself in having a strong team of experts who are well rounded and vastly experienced in matters impacting on the growth of the agricultural sector by engaging the public and private sector players.
Vision
A transformed agricultural sector for improved livelihoods
Mission Statement
To support agricultural sector progression by offering stakeholders a one-stop shop for agri-based solutions to ensure a food secure people in a rapidly evolving socio-economic environment.
We aim to optimise the much needed yet scarce resources to offer multi-sector and multi-disciplinary evidence-based solutions across the agricultural value chain. From farming to consumption, we will support our

partners

along the processes for successful and income-generating agricultural productivity. Whether you are in the private, public sector or in between, we will advise, develop and support your initiatives with outputs in mind. 
Our experts include specialists in Good Agricultural Practice (GAP), food safety, post-harvest management, facilitation, moderation, partnership management,

science communication

, agricultural training and project management

with extensive years of experience.

These specialists will use their skills and years of experience to provide tailored solutions for Rootooba

partners

with outputs and outcomes as key goals.